Work With Experts in
Freight Processes and Workflows
At Silent T Network, we offer superior consulting and advising services for the supply chain industry. We also provide a wide range of solutions designed to improve customer care and business as well as reduce costs. Our team consists of individuals experienced in logistics, warehousing, transportation, and each step of the distribution process. From inbound product receiving to outbound shipments for domestic and international commerce, we have you covered.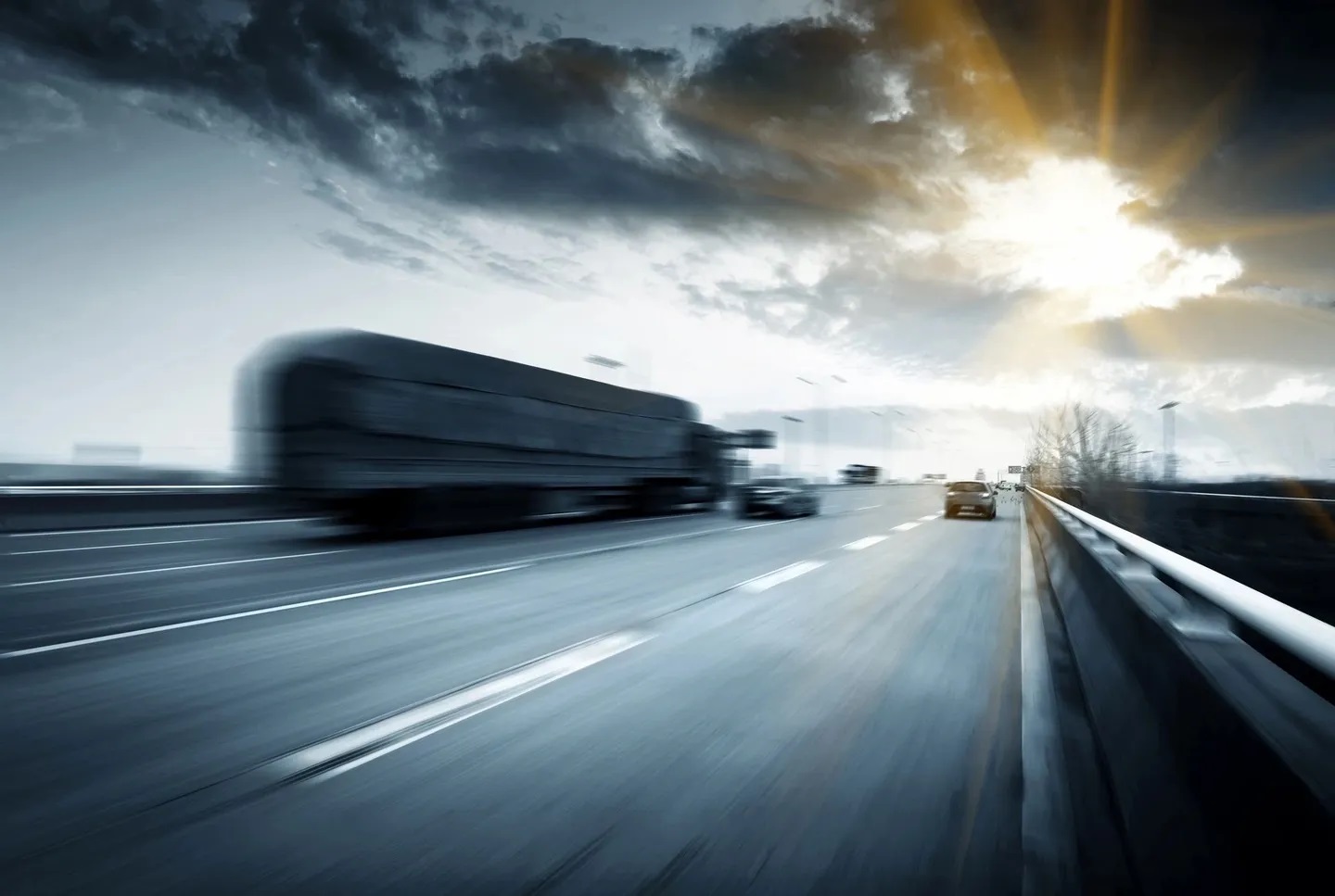 What Makes Silent T Special
Supply Chain Solutions Expertise in these areas:
Warehouse Management Systems (WMS)

Transportation Management Systems (TMS)

Logistics Network Optimization Systems

Inventory and Production Planning

Inventory Management and Optimization

Material Handling Equipment Selection
Domestic and international consulting services are offered through an alliance of supply chain industry suppliers to ensure your needs are covered.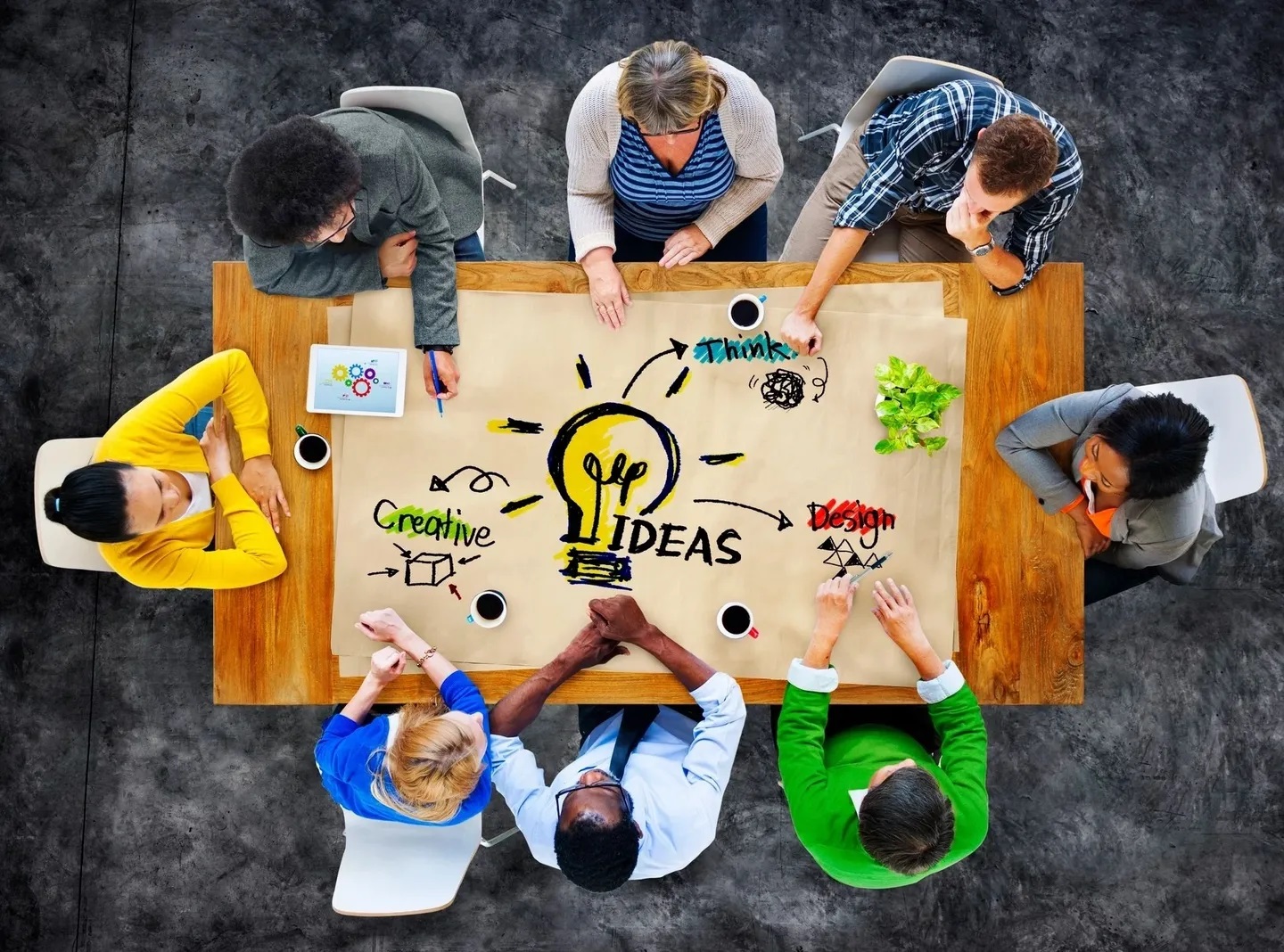 To partner with customers for improved customer service and reduced spending, through a broad range of supply chain solutions.
Ask Our Supply Chain Consultants for Advice
Our skilled consultants can provide you with dependable solutions for your company. Get in touch with us today to identify possibilities for your company.