Our Integrated Approach for
Shipping Operations
Along with the increase of globalization in our economy, the need for supply chain optimization has also become greater. Silent T Network can provide insightful solutions when it comes to logistics and supply chain processing.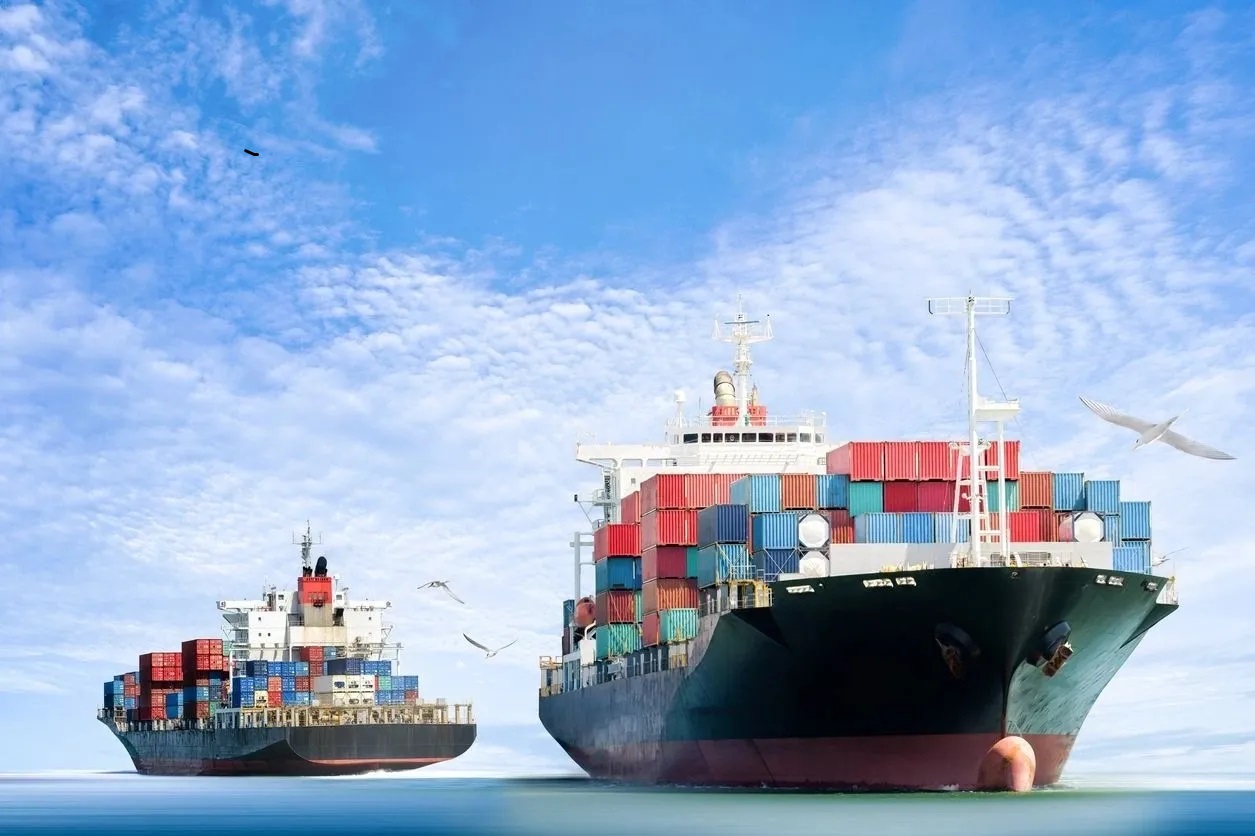 The Silent T Network has a strong background in warehousing, distribution, shipping, order processing, and transportation for domestic and international commerce. We have partnered with these industries to provide practical and actionable supply chain solutions: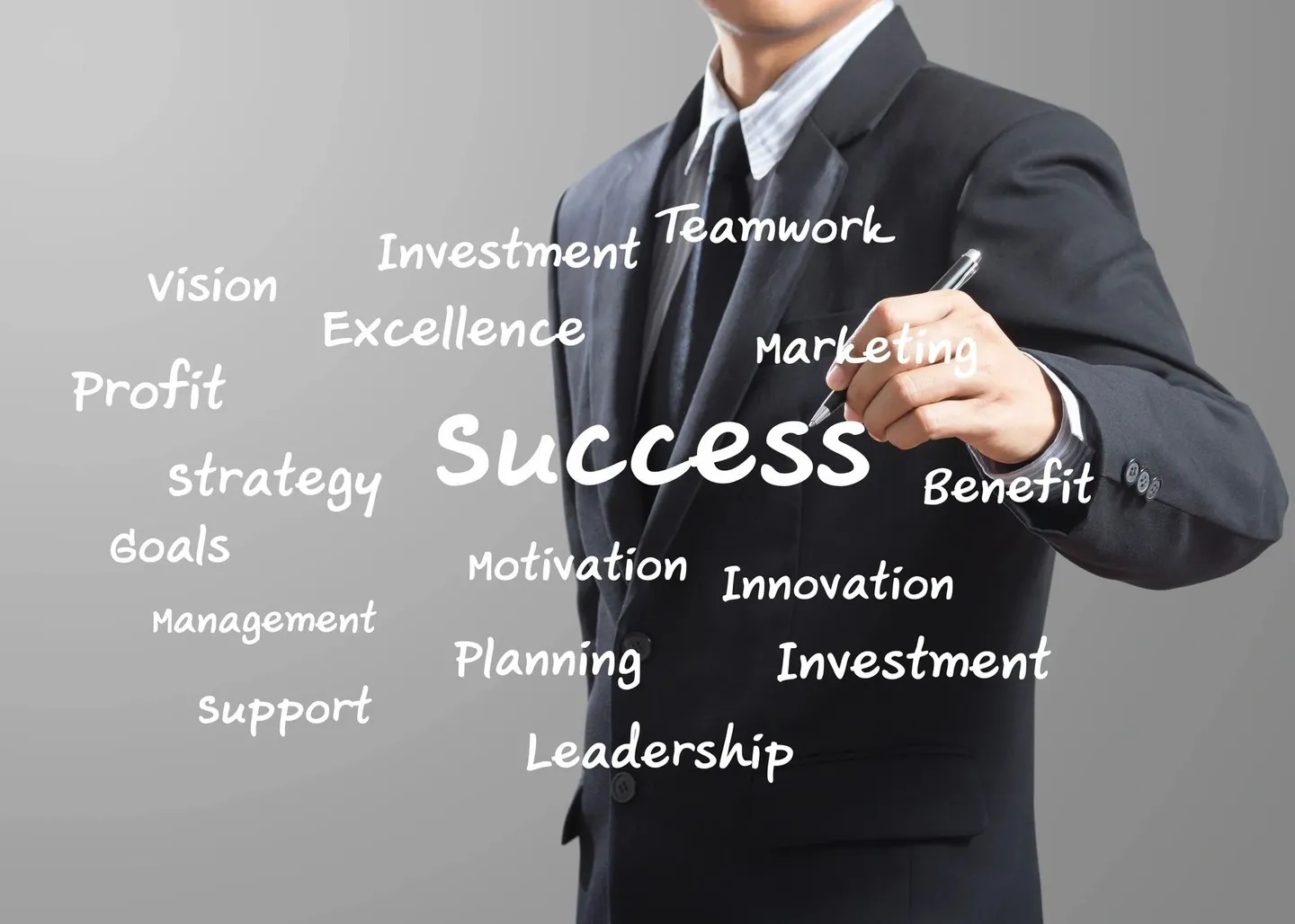 Partner With Our Consultants
By improving your supply chain and logistics services, we can bring your company to a higher level of success. Get in touch with us today to discuss strategic plans.